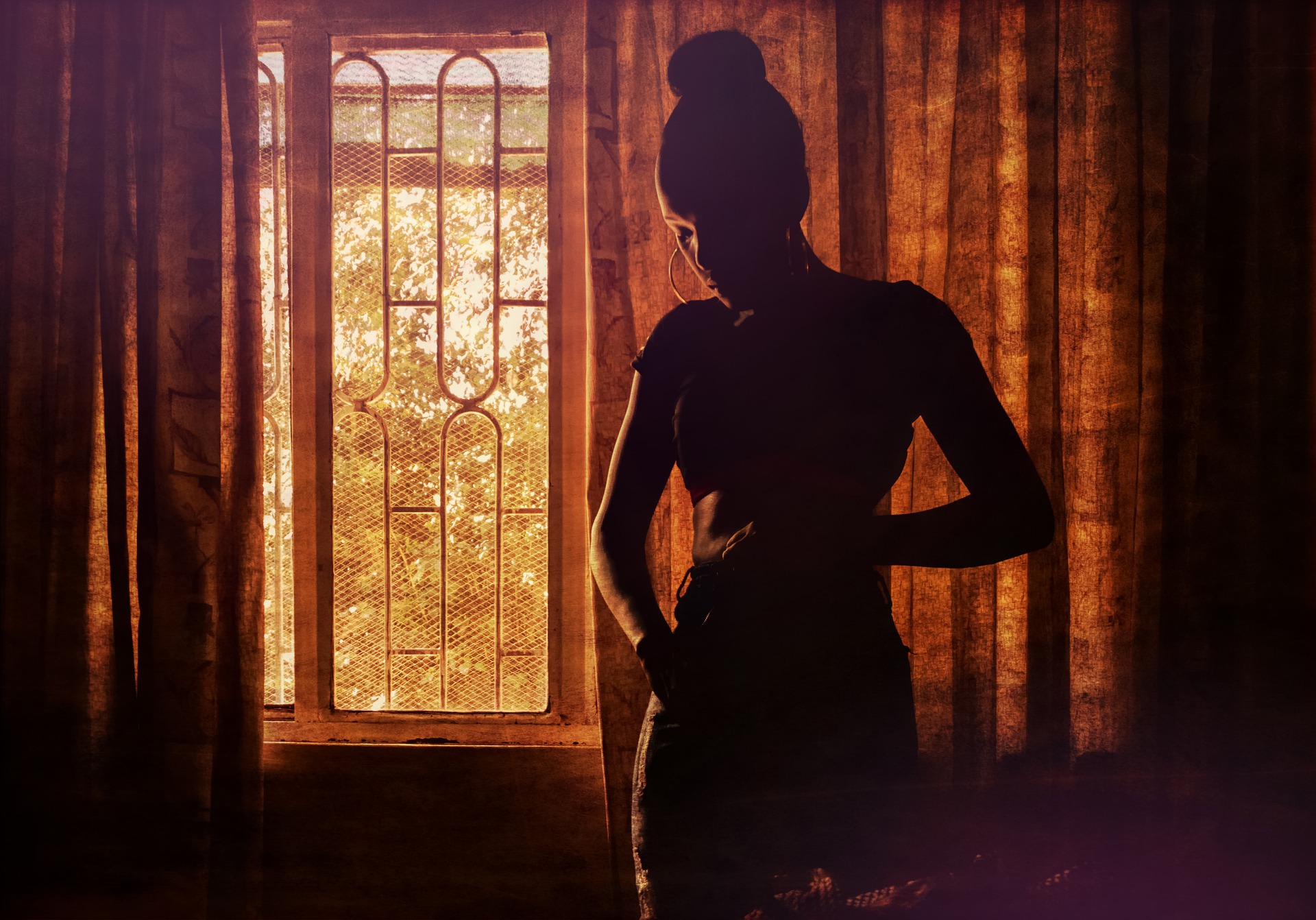 Der Zaire Stamm des Ebola Virus breitet sich in Uganda aus - Bildquelle: pixab
Liebe Freunde des Friedens und der Freiheit,
liebe Freunde der Liebe und des Glücks,
liebe Mitleser,
am 20. September diesen Jahres ist es in dem vom Sozialismus zu Grunde regierten Uganda zu einem Ebola Ausbruch gekommen.
Dabei scheint es sich bei dem Virus bei den bisher 62 Infizierten nicht um den Zaire Stamm, sondern um den Sudan Stamm des hochkontagiösen Filovirus zu handeln.
Im Gegensatz zum Zaire Stamm des Ebola Virus ist für den Sudan Stamm keine Impfung verfügbar.
Die Regierung der Sozialisten in dem afrikanischen Land versucht die Gefahren der Ausbreitung derzeit herunter zu spielen, obwohl bereits 29 Todesfälle unter den Infizierten zu beklagen sind.
Lockdown Massnahmen bei diesem Outbreak fehlen komplett.
4 Mitarbeiter des Gesundheitswesens befinden sich inzwischen unter den 29 Todesopfern. Der letzte Todesfall betraf einen 58 jährigen Anästhesisten.
Da kein Containment der Erkrankung im Sinne Seuchen präventiver Maßnahmen erfolgt, ist eine weitere Ausbreitung des Virus sehr wahrscheinlich.
Da der Hotspot des Ausbruchs nur wenige Kilometer von touristischen Zentren entfernt liegt ist eine forcierte Ausbreitung des Ebola Virus weltweit denkbar.
Es darf bezweifelt werden, dass die Gesundheitsminister hierzulande und Lauterbach selbst adäquate Schutzvorkehrungen für Reiserückkehrer.aus Uganda derzeit unternommen haben.
Important note:
The information provided here is based on the author's conclusions and own considerations of community members. The author's or community members conclusions do not represent any kind of therapy recommendation for emerging infectious diseases or infected patients, since there are still no clinical efficacy tests for these theoretical considerations for therapy of infectious diseases, which would prove a benefit for this type of treated patient - also if the author of an article is propably personally convinced that such therapy or test or vaccine can be of benefit to infected patients. As there are no clinical studies to date on the use of offlabel drugs and substances for virus infections in humans, as far as I know, therapeutic treatments with these substances should only be carried out as part of a clinical trial in suitable centers. The use of drugs mentioned in this article or other articles in this community by other members as part of an off-label use in the case of coronavirus infection or other kind off illness is explicitly discouraged due to the lack of data in human use until now, as long as the benefit of appropriately treated patients with consideration of the side effects of such therapies is proven in controlled studies could.
This contribution is only intended to encourage scientists to make increased efforts to develop adequate antiviral therapies that have a broad spectrum of antivirals. They are to be understood by the author of this article as a medical-theoretical contribution to the improvement of medical care for people all over the world - but do not include any kind of trade request for their practical implementation in humans without prior clinical examination by appropriate centers.
Off-label use of such experimental therapeutic strategies in the case of emerging viral diseases is at present not recommended by the author of this article. The presented informations are only representing theoretical therapeutic strategies mentioned by the author or other members to induce further clinical investigations in the field of emerging infectious diseases in future.
Wichtiger Hinweis:
Dieser Beitrag stellt keine Empfehlung zur Anwendung von Medikamenten oder anderen Substanzen für die Behandlung von Erkrankungen oder Infektionen dar, sondern dient ausschliesslich zu Informationszwecken und dem wissenschaftlichen Austausch. In konkreten Erkrankungsfällen sollten Patienten und Erkrankte stets das weitere therapeutische Vorgehen mit den jeweils behandelnden Ärzten abstimmen - zumal der off label Einsatz von bislang klinisch nicht erforschten Therapieoptionen mit erheblichen Risiken für Leib und Leben verbunden sein kann und sich der Stand der Wissenschaft fortlaufend ändert.
Für die Richtigkeit der in diesem Beitrag gemachten Angaben wird jegliche Gewähr ausgeschlossen, da teilweise eigene Schlussfolgerungen auf Grundlage der Arbeiten von Dritten gezogen werden, für die bislang jeder wissenschaftliche Beweis fehlt. Im Zweifel ist der behandelnde Arzt zu fragen und die Möglichkeit anderer Ursachen für eine Erkrankung ebenso in Erwägung zu ziehen.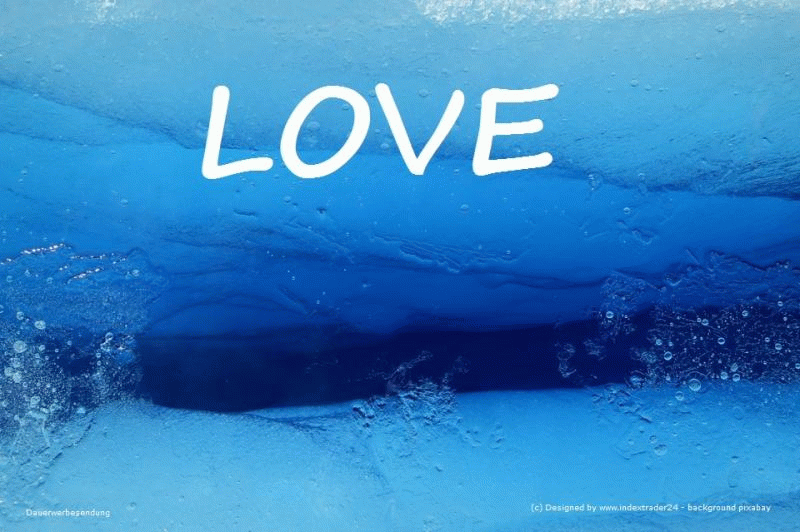 New Logo of the JANASILVER LOVE TOKEN on Steemengine
Copyright - www.indextrader24.com